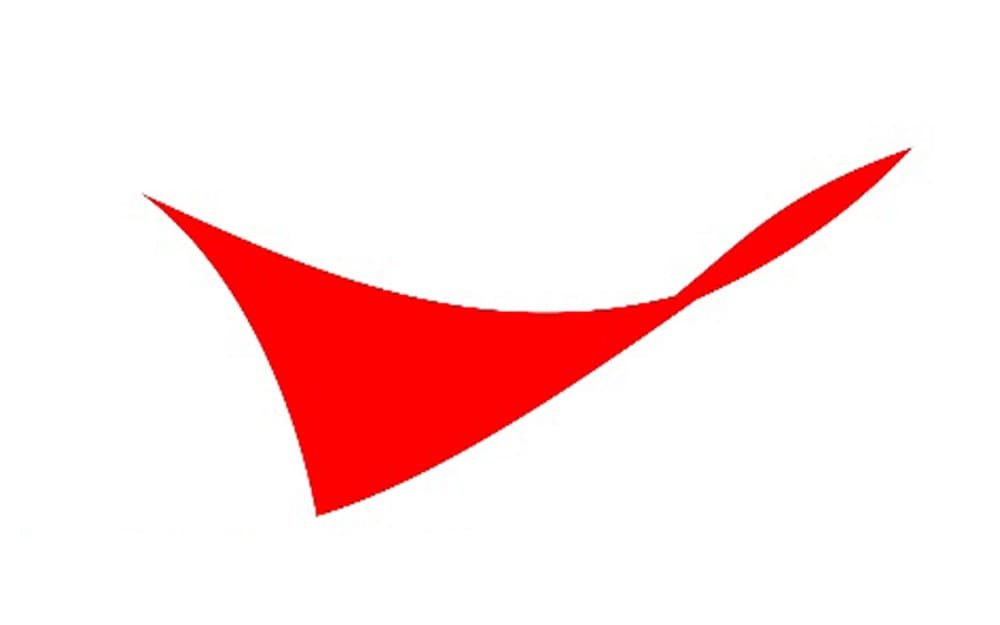 Who We Are
We are one of the world's largest independent exploration and production companies, based on proved reserves and production of liquids and natural gas. With operations and activities in 13 countries, we explore for, develop, and produce crude oil and natural gas globally. We are challenged with an important job to safely find and deliver energy to the world. Our employees are critical to our success, and with them we power civilization.
We're grounded by our SPIRIT Values – safety, people, integrity, responsibility, innovation, and teamwork. These values position us to deliver strong performance in a dynamic business – but not at all costs. We believe it's not just what we do – it's how we do it – that sets us apart.
We strive to make a significant difference in the communities where we live and operate. We create an inclusive environment that values all voices and opinions. Together, the different backgrounds, experiences, ideas, and perspectives of our employees drive our success.
Description
The primary function of the Wells Analytics Engineer is to provide fundamental support to the engineering teams to assist with data analysis and management/maintenance of data. Effectively communicating and working with GCR Wells Engineering and Data Analytics will be a critical part of the job responsibilities to drive new and innovative solutions. Additionally, the candidate will work with other technical, business and engineering functions in data base structuring, data analysis/visualization, data extraction/transfer and data system upgrades
You may be eligible for the voluntary hybrid office work (HOW) program that is designed to provide employees with flexibility while maintaining the advantages of in-person engagement.
Your responsibilities may include:
Work with Data Analytics and other Wells Engineers to develop tools and models that target key problems with Wells operations
Design and implement data engineering solutions (locate and extract data from a variety of sources for use in report, analysis, and statistical modeling to drive continuous improvement)
Identify new technologies, evaluate various solutions, recommend, and lead changes to existing processes, procedures, and technology. Primary focus will be on real-time solutions and cloud technologies
Providing well specific data analytics reports by generation of Spotfire visualizations and data analysis that provides additional value on cost and operational performance
Managing data capture and QC processes to ensure data quality. Improving data capture workflows to improve data analysis techniques
Support the Wells optimization efforts through data QA/QC, data manipulation, data analysis, and visualization development
Work with the Global Wells organization to drive enhancements to the Global Wells suite of analytics tools
Basic/Required:
Must be legally authorized to work in the United States as a U.S. citizen or national, or an alien admitted as a permanent resident, refugee or asylee
Bachelor's degree or higher in Science, Engineering, Math, Business, Information Technology, Management Information Systems, or foreign equivalent
3+ years of experience working in the oil and gas industry
Advanced knowledge and skills with Tibco Spotfire, Tableau, or similar visualization and analytics software
Intermediate knowledge of Python
Intermediate knowledge of Peloton's WellView reporting software
Intermediate knowledge of the drilling and completions process
Preferred:
1+ years of experience with SQL programming
Intermediate understanding of statistics and probability
Intermediate knowledge of R
Intermediate knowledge of Teradata/Snowflake
Basic understanding of database set-up, maintenance, and management
Well-developed written and oral communication skills
Highly developed interpersonal and team skills
Strong commitment to continuous improvement, safety & environmental stewardship, and business ethics
Invites dialogue to gain a shared understanding and influences with confidence to drive performance and achieve business results
Takes ownership of actions and follows through on commitments by holding others accountable and standing up for what's right
Listens actively and invites new ideas for exchanged opinions, then influences and acts to drive positive performance and achieve results
Builds effective solutions based on available information and makes timely decisions that are safe and ethical
To be considered for this position you must complete the entire application process, which includes answering all prescreening questions and providing your eSignature on or before the requisition closing date of March 27, 2023.
Candidates for this U.S. position must be a U.S. citizen or national, or an alien admitted as permanent resident, refugee or asylee. Individuals with temporary visas such as A, B, C, D, E, F, G, H, I, J, L, M, NATO, O, P, Q, R or TN or who need sponsorship for work authorization in the United States now or in the future, are not eligible for hire.
ConocoPhillips is an Equal Opportunity/Affirmative Action Employer. All qualified applicants will receive consideration for employment without regard to race, color, religion, sex, sexual orientation, national origin, age, disability, veteran status, gender identity, or expression, genetic information, or any other legally protected status.