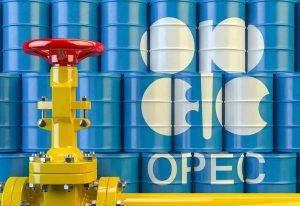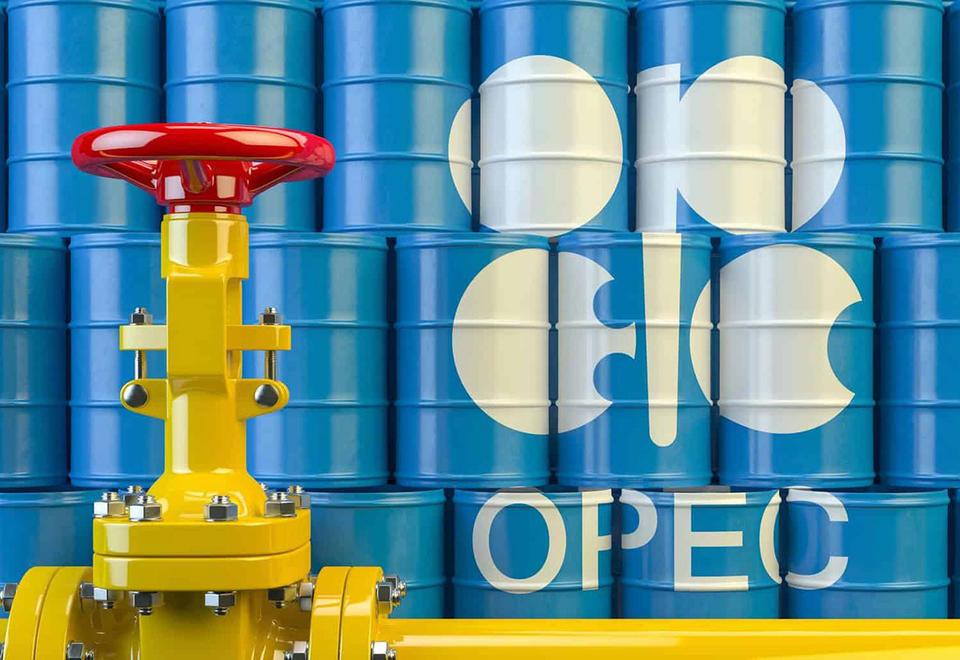 London/Dubai — OPEC+ is likely to stick to its deal on output cuts of 2 million barrels per day (bpd) until the end of the year, even after a banking crisis sent crude prices plunging, three delegates from the producer group told Reuters.
Oil prices hit 15-month lows on Monday in response to the banking crisis that followed the collapse of two U.S. lenders and resulted in Credit Suisse being rescued by Switzerland's biggest bank UBS (UBSG.S).
Brent crude was trading around $75 a barrel on Wednesday morning.
Last October OPEC+, which comprises the Organization of the Petroleum Exporting Countries (OPEC) and allies led by Russia, agreed steep output cuts of 2 million bpd from November until the end of 2023 despite major consumers calling for increases to production.
That decision helped to push Brent close to $100 a barrel, but prices have come under pressure since then as rising interest rates to combat high inflation threaten to stymie oil demand growth.
Falling oil prices are a problem for most of the group's members because their economies rely heavily on oil revenue.
Russian Deputy Prime Minister Alexander Novak on Tuesday said that Moscow will continue with a 500,000 bpd production cut it announced last month, lasting until the end of June.
"This is only a unilateral cut of Russia," one of the delegates said.
"No changes for the group until the end of year," he added.
Another delegate added that no further cuts were planned by the group.
A third delegate said the recent slump in oil prices was related to speculation in the financial market, not market fundamentals.
The heads of top oil traders and hedge funds that spoke at an industry event this week said that they expected oil prices to strengthen by the end of the year as continued easing of COVID-19 restrictions in China drive up demand in the world's biggest oil importer.
Pierre Andurand, founder of hedge fund Andurand Capital, was the most bullish and forecast a potential Brent oil price of $140 a barrel by the end of the year.
In its most recent monthly report, OPEC upgraded its forecast for Chinese oil demand growth this year but maintained its projection for global demand growth at 2.32 million bpd.
OPEC+ is due to hold a virtual meeting of its ministerial committee, which includes Russia and Saudi Arabia, on April 3 before a full ministerial meeting in Vienna on June 4.
*Ahmad Ghaddar, Maha El Dahan & Alex Lawler, Editing: David Goodman – Reuters


This article was originally posted at sweetcrudereports.com