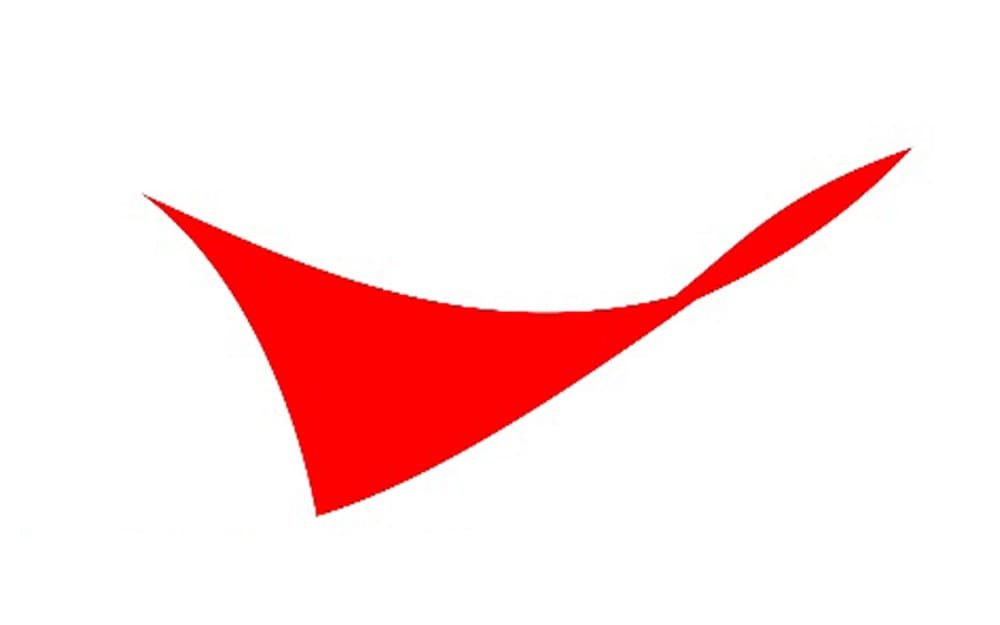 Welcome to ConocoPhillips, where innovation and excellence create a platform for opportunity and growth. Come realize your full potential here.
Who We Are
We are one of the world's largest independent exploration and production companies, based on proved reserves and production of liquids and natural gas. With operations and activities in 13 countries, we explore for, develop, and produce crude oil and natural gas globally. We are challenged with an important job to safely find and deliver energy to the world. Our employees are critical to our success, and with them we power civilization.
We're grounded by our SPIRIT Values – safety, people, integrity, responsibility, innovation, and teamwork. These values position us to deliver strong performance in a dynamic business – but not at all costs. We believe it's not just what we do – it's how we do it – that sets us apart.
We strive to make a significant difference in the communities where we live and operate. We create an inclusive environment that values all voices and opinions. Together, the different backgrounds, experiences, ideas, and perspectives of our employees drive our success.
Job Summary
Description
Step into an exciting leadership role in Enterprise Architecture! Dive deep into the vibrant world of technology, crafting dynamic models and refining technical components to perfection. Not only will you influence business improvements with your insights, but you'll play a key role in shaping our entire IT landscape. At the heart of it, you'll ensure everything flows seamlessly, keeping our IT architecture coherent and consistent. With your expertise, we'll set the gold standard in technical practices, lighting the way for both our IT mavens and business innovators. Your mission? Harness the power of strategic thinking to ensure our business, application, data, and technology blueprints resonate with ConocoPhillips' industry leading strategic vision.
Job Description
Your responsibilities may include:
Act as a Subject Matter Expert to the organization for cloud end-to-end architecture, including AWS, AZURE and other technology providers
Advocate a "cloud-first" strategic vision through the tactical use of platforms, tools, and systems, while helping the company use the cloud in a cost-efficient manner
Develop solutions architecture and evaluate architectural alternatives for private, public and hybrid cloud models, including IaaS, PaaS, and other cloud services
Serve as a strategic advisor to IT leadership and leadership across the organization on information integration strategies including the resolution of inter-program and inter-project issues
Partner with business units and system program leadership to understand business activities and business drivers, business requirements, solutions strategies and alternatives
Serve as a role model and mentors peers as needed. Recommends opportunities for improvement across IT
Present to large groups and/or non-technical executive and business leaders on IT and architecture concepts
Engage with the Security and Risk organization to develop secure architecture patterns and practices, and to review existing solutions for compliance and remediation
Collaborate with IT Professionals, engineers, and leaders to document current state architecture, develop domain capability models, and technical roadmaps
Basic/Required:
Must be legally authorized to work in the United States on a full-time basis for anyone other than current employer
7+ years of experience as a Solution Architect designing and developing all components of a technical architecture including preparation of architecture diagrams representing network, data, security, and application flow
5+ years of experience and demonstrated knowledge of cloud architecture and implementation features with a heavy emphasis on the migration of legacy solutions to cloud-native solutions and platforms (especially Azure or AWS)
3+ years of experience as an Enterprise Architect working across multiple projects and programs within a global Fortune 500 enterprise
Preferred:
1+ years of experience leading an IT organization through a Digital Transformation program
1+ years of experience in upstream oil and gas exploration and production, especially the unique application portfolio that supports this business
1+ years of experience delivering solutions in at least three common coding languages (.Net, Java, Pearl, Python, JavaScript, R, SQL, etc.)
1+ years of experience dealing with the unique architecture challenges of a global enterprise with a diverse and widely distributed organization
1+ years of experience administering and sanctioning AWS and AZURE cloud offerings to be used by other development teams
TOGAF 9.x Certification and experience are a plus, but not required
Intermediate knowledge of business process re-engineering principles and processes
Intermediate knowledge of SAP and/or other large enterprise ERP systems
Strong understanding of network architecture and application development methodologies
Strong understanding of service-oriented architecture, object-oriented analysis and design, and legacy n-tier client/server systems
Strong verbal and written communication and presentation skills, with an ability to communicate complex information to multiple levels of the organization, including executives
Agile experience (especially SAFE Agile), and organizational transformation from waterfall to Agile
An understanding of the concepts involved in "zero trust" network architectures and computing environments
Listens actively and invites new ideas for shared understanding, then influences and acts to drive positive performance and achieve results
Builds positive relationships based on trust and seeks collaboration across organizational boundaries to achieve goals
Takes ownership of actions and follows through on commitments by holding others accountable and standing up for what's right
Apply Before: November 2, 2023Sponsorship:
ConocoPhillips' sponsorship for employment authorization in the U.S. is NOT available for this position.
EEO:
In the US, ConocoPhillips is an Equal Opportunity/Affirmative Action Employer. All qualified applicants will receive consideration for employment without regard to race, color, religion, sex, sexual orientation, national origin, age, disability, veteran status, gender identity or expression, genetic information, or any other legally protected status.