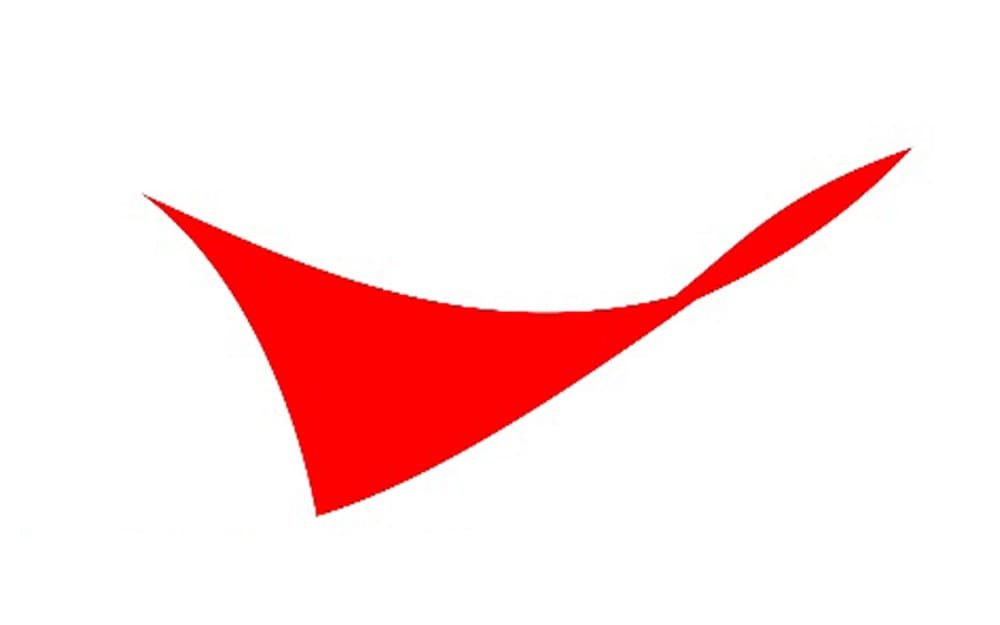 Welcome to ConocoPhillips, where innovation and excellence create a platform for opportunity and growth. Come realize your full potential here.
Who We Are
We are one of the world's largest independent exploration and production companies, based on proved reserves and production of liquids and natural gas. With operations and activities in 13 countries, we explore for, develop, and produce crude oil and natural gas globally. We are challenged with an important job to safely find and deliver energy to the world. Our employees are critical to our success, and with them we power civilization.
We're grounded by our SPIRIT Values – safety, people, integrity, responsibility, innovation, and teamwork. These values position us to deliver strong performance in a dynamic business – but not at all costs. We believe it's not just what we do – it's how we do it – that sets us apart.
We strive to make a significant difference in the communities where we live and operate. We create an inclusive environment that values all voices and opinions. Together, the different backgrounds, experiences, ideas, and perspectives of our employees drive our success.
Job Summary
Purpose:
Serve as Geophysicist for the SubSurface Group and support COPC's Penglai Field development and other Growth Exploration and Low-Carbon efforts within China.
Job Description
Purpose:
Serve as Geophysicist for the SubSurface Group and support COPC's Penglai Field development and other Growth Exploration and Low-Carbon efforts within China.   Primary Functions:

Serve as geophysicist on the Penglai Field Development and Growth Exploration
Key functions likely to include:
Reservoir characterization
Structural and stratigraphic interpretations
Reservoir development plans
Rig schedule plans
Operational well planning
Log analysis &correlations
Appraisal, exploration well plans
OGIP determination
Geologic and geophysical studies
2D/3D seismic acquisition, processing & interpretation
Geophysical Quantitative Analysis and Forward Modeling
Inversion and Deep Learning studies
Evaluation of CCS/CCUS Opportunities
Etc.
Work with technical counterparts with CNOOC and other NOC's
Work with Houston Technical Team – GTF
Provide G&G input and support decision gates associated with progressing Exploration study areas to PSC and possible drilling phase
Develop fit-for-need data and analysis tools
Support internal budget and forecasting efforts
Identify and communicate key or critical issues to the SubSurface Group
Engage with other COPC functional groups as required
Member of SubSurface Group

Critical Skills:

10+ years of Geophysical experience
BS in G&G discipline, MS preferred.
Recent, hands-on experience with reservoir characterization, structural mapping, log analysis and correlation, operational well support, well planning, volumetrics, seismic analysis, forward modeling, inversion, etc.
Experience with Exploration workflows, both regional and prospect-based
Experience with CCS/CCUS projects a plus
Experience with unconventional reservoirs, shales a plus
Current knowledge with reservoir interpretation tools (Petrel, SLB family, RocDoc, Hampson Russell, etc.)
Good communication skills, conceptual and technical thinker
Good judgement
Business acumen
Good teamwork and inclusion skills
Innovative mindset
Ability to influence others
Ability to work in a multi-cultural team environment
Must have very good oral and written English skills.
Reporting Relationships: 
This position reports to the SubSurface Manager and is a member of the SubSurface Group.  The SubSurface Manager will provide functional oversight, but business direction will be provided by the PIM and VP Subsurface and Exploration.
Challenges:   
Penglai field is a mature asset with geologic complexity and development complications.  As a non-operator, the ability to influence CNOOC to adapt new technologies and applications is key to success.  Growth exploration programs and Low-Carbon evaluations will require an innovative and collaborative mindset.  Individuals accepting this opportunity need to be eager to learn new technical skills and tools and bring forward new ideas to ensure success.
Apply Before: November 14, 2023Sponsorship:
ConocoPhillips' sponsorship for employment authorization in the country where this job is located is NOT available for this position.
EEO:
ConocoPhillips is an equal opportunity employer.