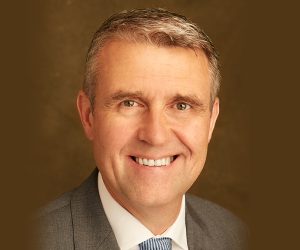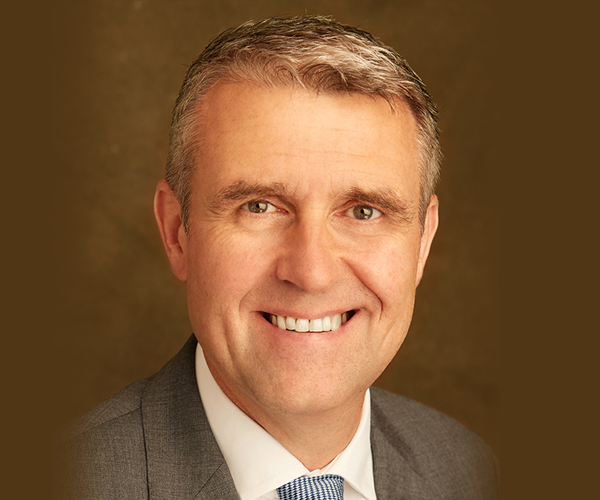 Mkpoikana Udoma
Port Harcourt — The Managing Director of TotalEnergies EP Nigeria Limited, Mr Mike Sangster, has announced that the final investment decision, FID, for the company's upcoming Ubeta gas project would be taken in the first quarter of 2024.
Ubeta, according to the French multinational, is the  latest discovered but undeveloped well in OML58, which is operated by the company in Rivers State, Nigeria.
Speaking on the project, Sangster explained that Nigerian Content opportunities abound in Ubeta gas project, though not a big project as it was an 11-kilometre pipeline which would be tie-in into an existing facility within OML58.
The TotalEnergies boss spoke during a panel session on Upstream Opportunities at the 4th Nigerian Oil and Gas Opportunity Fair, NOGOF, 2023 organised by the Nigerian Content Development and Monitoring Board in Yenagoa BayelsaState.
Represented by the Executive Director, JV Assets, TotalEnergies, Mr. Obi Imemba, Sangsteraffirmed that TotalEnergies remain committed to low carbon energy in Nigeria.
"We are committed to low carbon energy in Nigeria. We are going to make sure that the partners, suppliers and contractors embrace our climate and sustainability principles.
"For the local community, we are going to ensure the prosperity that we bring will be sustainable prosperity. We know that the PIA has established the HCDT and we will not also take that for granted, we will embark on a very strategic and structured community empowerment and programme by making sure that community members are involved in this project.
"We have a Nigerian company doing the engineering, we are going to have Nigerian companies doing the 100 procurement, fabrications, installation including the employment and training opportunities that will be available.
Already we have the site survey and basic engineering completed, we have the detailed engineering ongoing with Netco in Lagos.
The preparations for the call for tenders are almost completed, so in the next few weeks we should have the adverts in the newspapers; and the site preparation activities will commence subsequently.
We are looking at FID by the beginning of next year, that is the first quarter of 2024 and in terms of first gas we are looking at end of 2026, and it will be a good time to support the NLNG Train-7 that will be coming on stream.
So the Nigerian Content opportunities are detailed engineering which is already ongoing with Netco in Lagos. Procurement, line pipe coating,  installation of pipes, commisioning, construction and other training opportunities we see huge potentials for local participation.
It's not a big project, it is an onshore project. We are just building an 11km pipeline, tie-in into an existing facility, but opportunities still exist."
Meanwhile, TotalEnergies has been awarded as the International Upstream operating company with the Most Impactful Local Content Development Initiatives in Nigeria at NOGOF2023.
The award was presented by the Pioneer Executive Secretary of NCDMB, Chief Ernest Nwapa, while the Deputy General Manager, Nigerian Content, Mr Cyprian Ojum, received the award for TotalEnergies.


This article was originally posted at sweetcrudereports.com