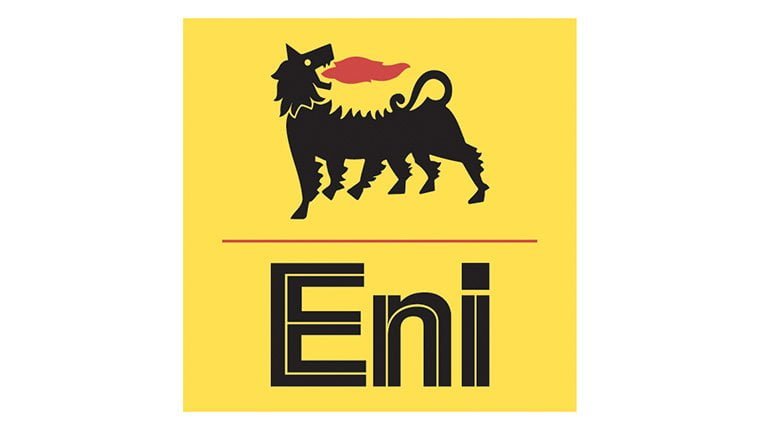 Eni
IRC220951- LEGAL ASSISTANT
At Eni, we are looking for a Legal Assistant within Plenitude Iberia in Santander, Spain. You will be responsible for creating of contracts for new collaborations and projects and drafting of minor internal company support documents.
As a member of the Legal, Regulatory & Compliance Team at Plenitude Iberia you will be responsible for:
Customer Claims: Reception, registration, and subsequent response to complaints from consumer bodies and state authorities.

Direct consumer claims: Reception, registration, and subsequent response to complaints from customers or insurers.

Contracts and document management:

Documentary management of all contractual documentation, powers of attorney and sensitive company data.

Trials and Disputes: Assistance and drafting of claims for payment. Attending to all kinds of claims and proceedings in which Aldro is involved.

Reporting all this tasks to the person in charge, with the objective to analyse all of there.
This is the opportunity for you if you have these skills and requirements:
Studies in legal affairs, Legal Profile

Degree: Law graduate, practising with previous experience in the field
Location:
Santander, Spain
Contract type:
Permanent
At Eni, people are the key to our success, which is why our values are focused on diversity, and lifelong learning.
Eni evaluates applications regardless of candidates' personal and cultural characteristics or orientations. If your application is among those most in line with the required profile, you will be contacted to continue the selection process.
Together we have greater energy.
#LI-EIRL