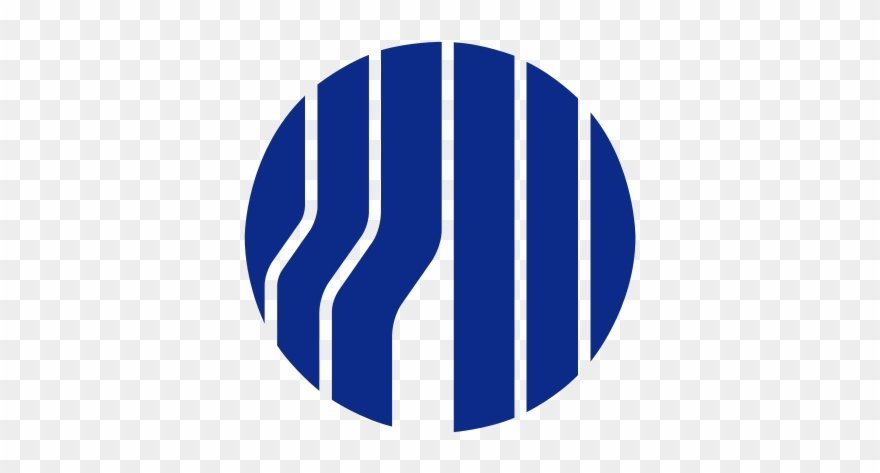 Senior Systems Analyst
–
(
Requisition ID
: 23000087)
Employer: Nabors Corporate Services, Inc.
Job Title: Senior Systems Analyst 
Job Requisition: 6606.532.5
Job Location: Houston, Texas
Job Type: Full Time 
Implement and support Oracle EBS R12 modules.  Identify potential problems and recommend solutions to the most complex designs.  Design and implement Oracle RICE (Reports, Interface, and Conversion & Extension) components, Oracle Application Framework components, Unix Shell-scripting and Workflow. Prepare Design and Unit Test documents with the AIM standards. Diagnose and resolve system problems within tight deadlines. Utilize Oracle Applications Framework (OAF). Apply procure-to-pay (PTP) order-to-cash (OTC) business flows, in Oracle EBS R12. Provide production support on all aspects of the oracle financials applications environment. Create Oracle SRs, Provide support for Oracle support team. Deliver end-to-end solution development tasks, including identifying the issue, configuration, development and testing. Provide estimates on Functional requirements and code development based on technical designs.  Collaborate with team to provide status updates, discuss issues and ensure technical solutions work within existing architecture.
Employer will accept a bachelor's degree in Computer Science, Engineering or related field and 8 years of experience in the job offered or in a Systems Analyst-related occupation.
Mail resumes to: Nabors, Attn: Talent Acquisition, 515 W. Greens Road, Houston, TX 77067. Must indicate job code [6606.532.5].
 
Primary Location
: United States Of America-Texas-Houston-(Nabors Corporate Services) Houston Office