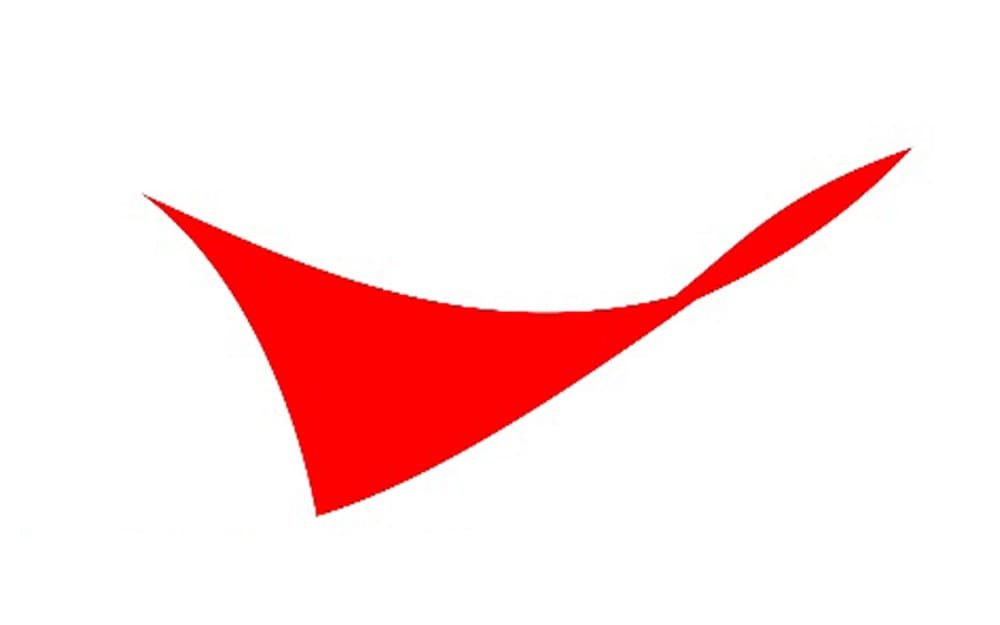 Welcome to ConocoPhillips, where innovation and excellence create a platform for opportunity and growth. Come realize your full potential here.
Who We Are
We are one of the world's largest independent exploration and production companies, based on proved reserves and production of liquids and natural gas. With operations and activities in 13 countries, we explore for, develop, and produce crude oil and natural gas globally. We are challenged with an important job to safely find and deliver energy to the world. Our employees are critical to our success, and with them we power civilization.
We're grounded by our SPIRIT Values – safety, people, integrity, responsibility, innovation, and teamwork. These values position us to deliver strong performance in a dynamic business – but not at all costs. We believe it's not just what we do – it's how we do it – that sets us apart.
We strive to make a significant difference in the communities where we live and operate. We create an inclusive environment that values all voices and opinions. Together, the different backgrounds, experiences, ideas, and perspectives of our employees drive our success.
Job Summary
Description
ConocoPhillips in Houston, Texas is seeking qualified candidates for a part-time position in the Wellness Services department. If you are selected as the Wellness Specialist, you will assist with the Wellness Center Front Desk customer assistance, membership tracking, and providing supervision of Cardio and Strength areas of the facility.
Job Description
Your responsibilities may include:
New member facility orientations – Facility walk-through providing hands on safety emergency information and demonstration of how to utilize various aspects of the facility (badge-in, entry/exit, lockers, equipment, towels, virtual class schedule, facility guidelines)
Facility operations, including opening and closing procedures, work order requests, safety evacuation procedures and equipment maintenance logs
Attend monthly staff meetings and staying advised of upcoming programs/events
Facility equipment and towel inventory/safety inspection
Assist participants with exercise equipment instruction
Assist staff with wellness programs
Provide supervision in cardio and strength areas of the facility
Wellness Center front desk customer assistance
Schedule appointments for massage
Membership tracking utilizing the Club Sentry software package
Group fitness class instruction, if certified
Weekend facility coverage and orientations
Basic/Required:
Must be legally authorized to work in the United States on a full-time basis for anyone other than current employer
1+ year experience in fitness related field
Intermediate proficiency with MS O365 applications: Excel, Outlook, PowerPoint, Word, SharePoint, and Teams
Willing and able (with or without reasonable accommodation) to work a flexible work schedule between 5:00am-7:30pm Monday through Friday and on weekends
Willing and able (with or without reasonable accommodation) to lift a minimum of 25 pounds to move smaller equipment
Preferred:
Current cardiopulmonary resuscitation (CPR), First Aid, and automated external defibrillator (AED) certification
Excellent customer service
Takes ownership of actions and follows through on dedications by holding others accountable and standing up for what's right
Delivers results through realistic planning to accomplish goals
Builds effective solutions based on available information and makes timely decisions that are safe and ethical
Listens actively and invites new ideas for exchanged opinions, then influences and acts to drive positive performance and achieve results
Apply Before: September 21, 2023Sponsorship:
ConocoPhillips' sponsorship for employment authorization in the U.S. is NOT available for this position.
EEO:
In the US, ConocoPhillips is an Equal Opportunity/Affirmative Action Employer. All qualified applicants will receive consideration for employment without regard to race, color, religion, sex, sexual orientation, national origin, age, disability, veteran status, gender identity or expression, genetic information, or any other legally protected status.